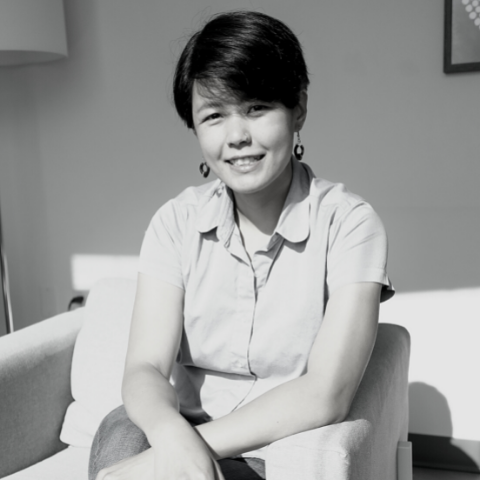 Support System + Primary Therapist
Rosanna is a Licensed Social Work Associate & Independent Clinical (LSWAIC #SC61084865) therapist in the state of Washington. As a first generation Chinese immigrant, they hold a multicultural and anti-oppression lens to their work. They believe that much healing can be found through connecting to the body and finding community. They seek to unfold the complexities of generational and individual trauma within family and primary therapy. Rosanna has professional interest and training in somatics, trauma, depression and anxiety, Health at Every Size and Internal Family Systems.
Prior to Opal, Rosanna worked within adolescent mental health and prevention and advocacy surrounding domestic violence and sexual assault. They are interested in unfolding and dismantling the intersecting oppressions of gender-based violence, racial violence and diet culture.
Outside of Opal, you might find them harvesting strawberries and peas from her wildly overgrown garden, snuggling with her pup, or out for a hike or bike ride.
Rosanna has advanced training and professional interest in: Attuned/ intuitive eating, BIPOC issues/ mental health care, culinary skills, depression/ anxiety, family therapy, grief +loss, Health at Every Size, LGBTQ issues/ gender affirming, somatic psychotherapy, systems of oppression, trauma, disability mental health, internal family systems, and adolescent mental health.