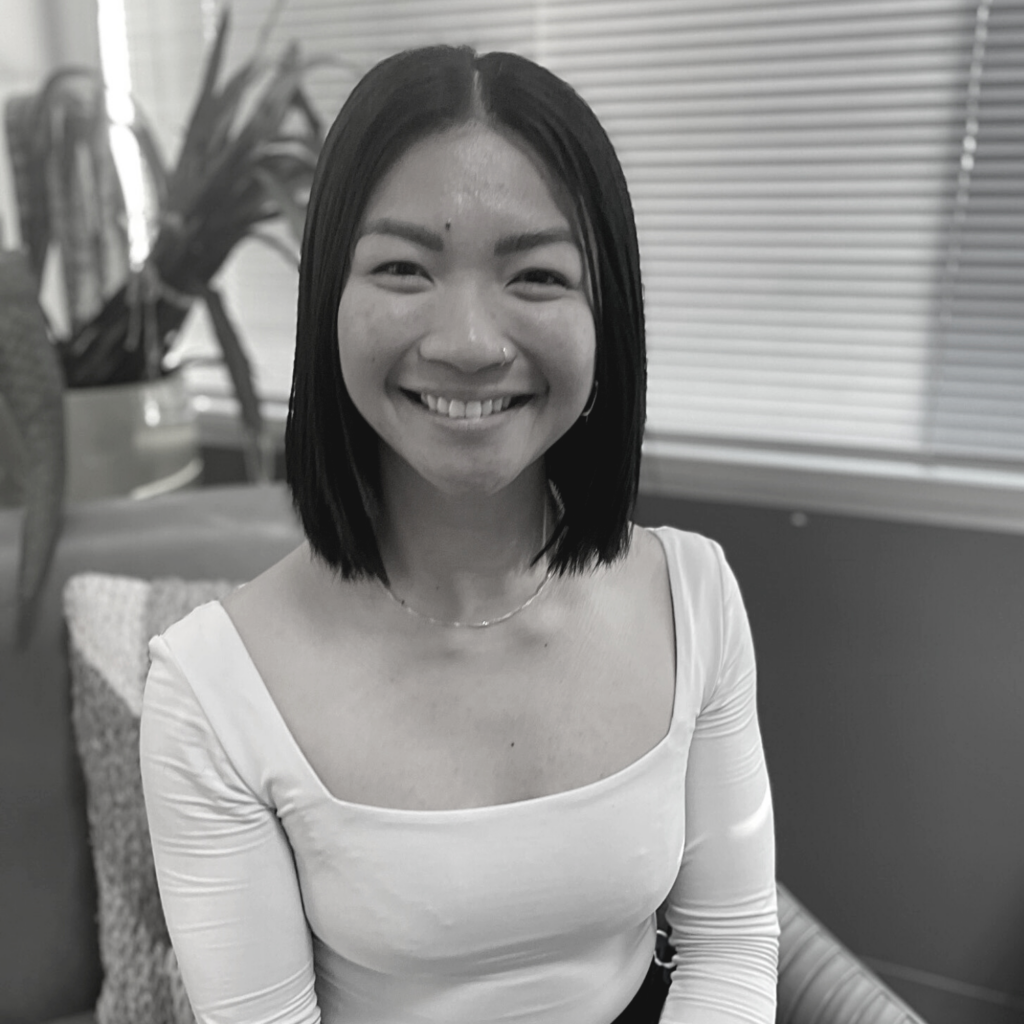 Marinell is a Registered Agency Affiliated Counselor (#CG61285862) in the state of Washington, and is currently obtaining her MSW at the UW. Working in community mental health and volunteering at Camp Erin solidified her career aspirations of being a therapist. Her own journey with diet culture, and her belief in collective healing brought her to Opal. She believes that it is an honor and privilege to be a part of somebody's healing and growth, no matter how small or big the role. An honor that is not taken lightly, she brings forward compassion, grace and empathy, with a sprinkle of smiles and laughter on top! 
An advocate for mental health awareness, body neutrality and moving our bodies for pleasure instead of punishment; Marinell utilizes her extroverted, energetic nature in empowering clients on their journey of healing, growth and self-discovery. 
Marinell enjoys yoga, Crossfit, nature walks and adventurously attempting new recipes to cook and bake. On mellower days she loves to journal with Neo-Soul or RnB playing in the background.