The Appetite Episode #58:
Nature as Therapy: An Interview with Farmer Lisa Hasselman
An Opal: Food+Body Wisdom Podcast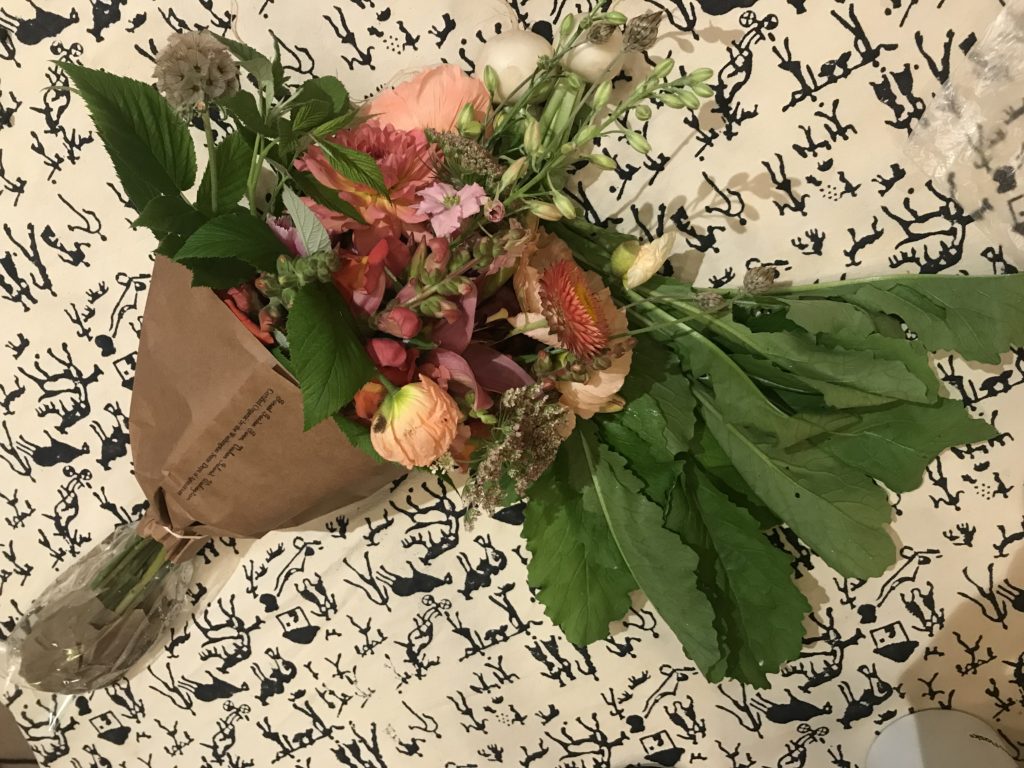 In this podcast, we talk about using nature as therapy. So, how can nature be a part of your self-care ritual? Lisa Hasselman of Forest Garden Farm on Vashon Island, WA joins Carter Umhau, LMHC this week. Lisa shares her story of leaving her job as an attorney and starting a job as a flower farmer on Vashon Island, WA. Lisa's story speaks to the risk of defying expectations and living a more congruent life. She shares how choosing farming has increased her mental health and sense of well-being. So, whether you have farming aspirations or you're someone that simply wants to go outside more, consider how nature can be therapy for you.
Links:
Forest Garden Farms: www.instagram.com/forestgardenfarm
Connect with Opal:
Facebook: https://www.facebook.com/Opalfoodandbodywisdom/
Instagram: @opalfoodandbody
Twitter: https://twitter.com/opalfoodandbody?lang=en
Youtube: https://www.youtube.com/user/OpalFoodandBody/videos
Thank you to our team…
Jack Straw Cultural Center: http://www.jackstraw.org/
Aaron Davidson: https://soundcloud.com/diet75/
Hans Anderson: http://www.hfanderson.com/